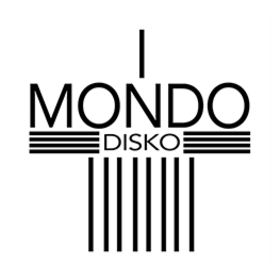 Mondo Disco Madrid
Calle de Alcalá, 20, 28014 Madrid
Metro L2 - Sevilla
11:59 PM - 6:00 AM
Electronic
Mondo Disko presents an attractive, different and very suggestive offer, defined in an underground, alternative and varied environment, in which the good roll reigns and the best electronic music, provided by international and national DJs that electrify the nights with their minimal techno, etc.

Developed for years in the Stella Room, Mondo Disko now offers its full potential in the Sala Cocó on Thursdays and Saturdays, confirming itself as one of the most fun options in the capital and with sessions well cared for so that the public is stuck with the best parties in Mondo Disko.

The musical chart surprises us with genres varied from electro, funk, disco, minimal, house, trance ...
Music at Mondo Disco Madrid
Photos of Mondo Disco Madrid