VIP list Thursday - Kapital
Thursday - Teatro Kapital - Guest List Madrid Lux
Thursday, 04 of June, 23:59h.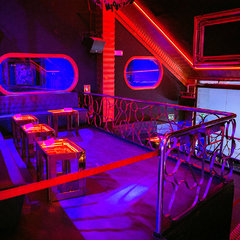 From 00: 00h to 1:30h 2 drinks 18€ after 17€ a drink showing with your mobile the BIDI CODE that will arrive to your email by filling out the form (you must send it to your friends).
Free admission with Madrid Lux ​​List before 1: 00h or until full capacity of VIP Lists. (It is recommended to go at 00:10 due to the large influx)
For any question or reservation of VIP table with bottle, write us by whatsapp at +34 692 383 870.