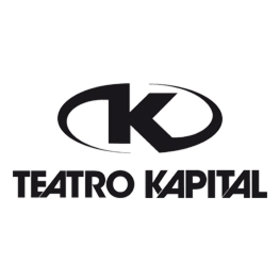 Club Kapital
Calle de Atocha, 125, 28012 Madrid
Metro L1 - Atocha
11:59 PM - 6:00 AM
House / Reggaeton / Funky / Others
National and International
+18
Smart
Club Kapital Madrid. The best and most famous nightclub in Madrid . Guestlist Kapital Club. Entry Price with BIDI code. Table Booking Kapital Madrid
Club Kapital Madrid is one of the city's most reknown clubs in Europe. Mainly known for being a 7 floor club, it is also popular for it's classy aesthetics, fun vibe, and the different music genres that delight you in each one of its 7 rooms including house, R&B, funky and the most trendy, commercial hits.
Kapital Madrid is located in one of the most visited areas by tourists and locals of the city. It is very close to three of the most emblematic museums of the Spanish capital: Museos del Prado, Museo Thyssen Bornemisa and Museo de Arte Contemporáneo Reina Sofia.
Club Kapital Madrid opens thursday through saturday from 00h until 6:00h. The entry conditions may vary according to the date, on going event, season, and guest DJ's. You may choose out of a standard or VIP access. Each VIP access or Club Kapital table booking includes free access to Club Kapital Madrid, a VIP table for 4 people, a bottle, and refreshments to mix up your drinks. You can book your VIP tables by sending a WhatsApp at +34 692 383 870 or an e-mail at vip@madridlux.com. .
Find here more information about Club Kapital prices. For general inquiries or questions about one of Madrid's most famous clubs, do not hesitate to contact us by WhatsApp or mail today.
Music at Kapital
Main Room
House / Reggaeton / Funky / Others