Become a Promoter - MadridLux
Would you like to be part of the biggest PR team in Madrid's nightlife?
This can be your chance!

Mobile: +34 692 383 870
E-mail: listas@madridlux.com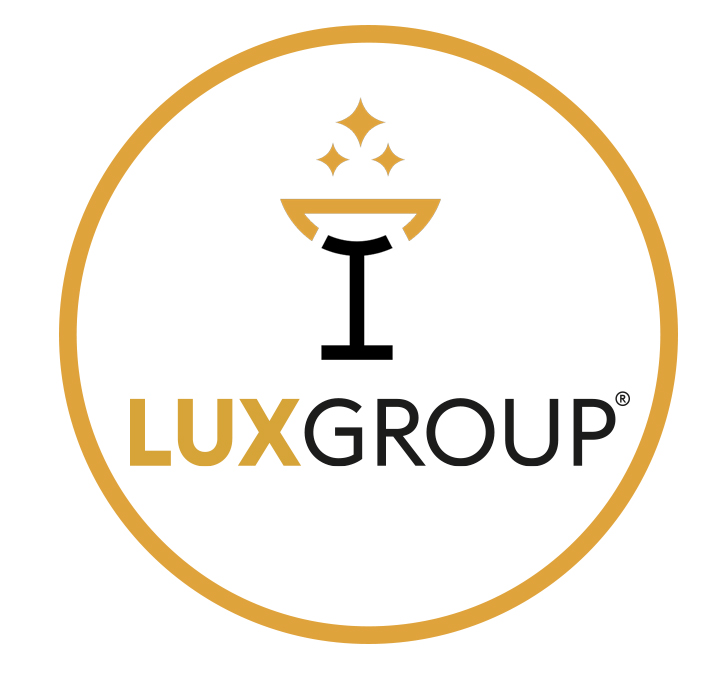 - VACANCIES -

Vacancies available in MADRID for the 2018-2019 season in clubs such as Teatro Barceló (Sala Pacha), Joy Eslava, Bling Bling etc.

-> Contact at listas@madridlux.com or whatsapp +34692383870

Vacancies available in BARCELONA and LONDON for the 2015 season

-> Contact at jobs@youbarcelona.com (Barcelona) or jobs@luxguestlist.com (London)

Public Relations (PR)

Depending on your age and profile, the position will be in one club or another:
- The salary can range from 40 to 100€ per night.
- It is required to be 3 hours approximately on the club on the days agreed.
- You will have your own VIP guest list available for friends and acquaintances where they will enjoy of discounts on the entrance of the club.
- Free acces to the trendisest clubs with free drinks included.
- Promote the parties and events through social networks.

Team Manager

Manage your own PR team:

- Fixed salary every month.
- Experience is required and need to have your own PR team created.
- Possibility of growing the PR team and little by little have better salary.

Event Manager

Responsible for the VIP guest lists management, VIP table bookings and the clientele of Madrid Lux in the assigned club.

- Fixed salary evry month.
- This position is available after a trial period as PR.

Image Girl Hostesses
As the name suggests, girls with good presence will be hired to work in the clubs managed by Madrid Lux.

- Fixed salary per night.
- Very good image and presence.
- Limited number of "image girls" per club.

** For further information and appointments
for interview, contact us at +34 692 383 870 for whatsapp. **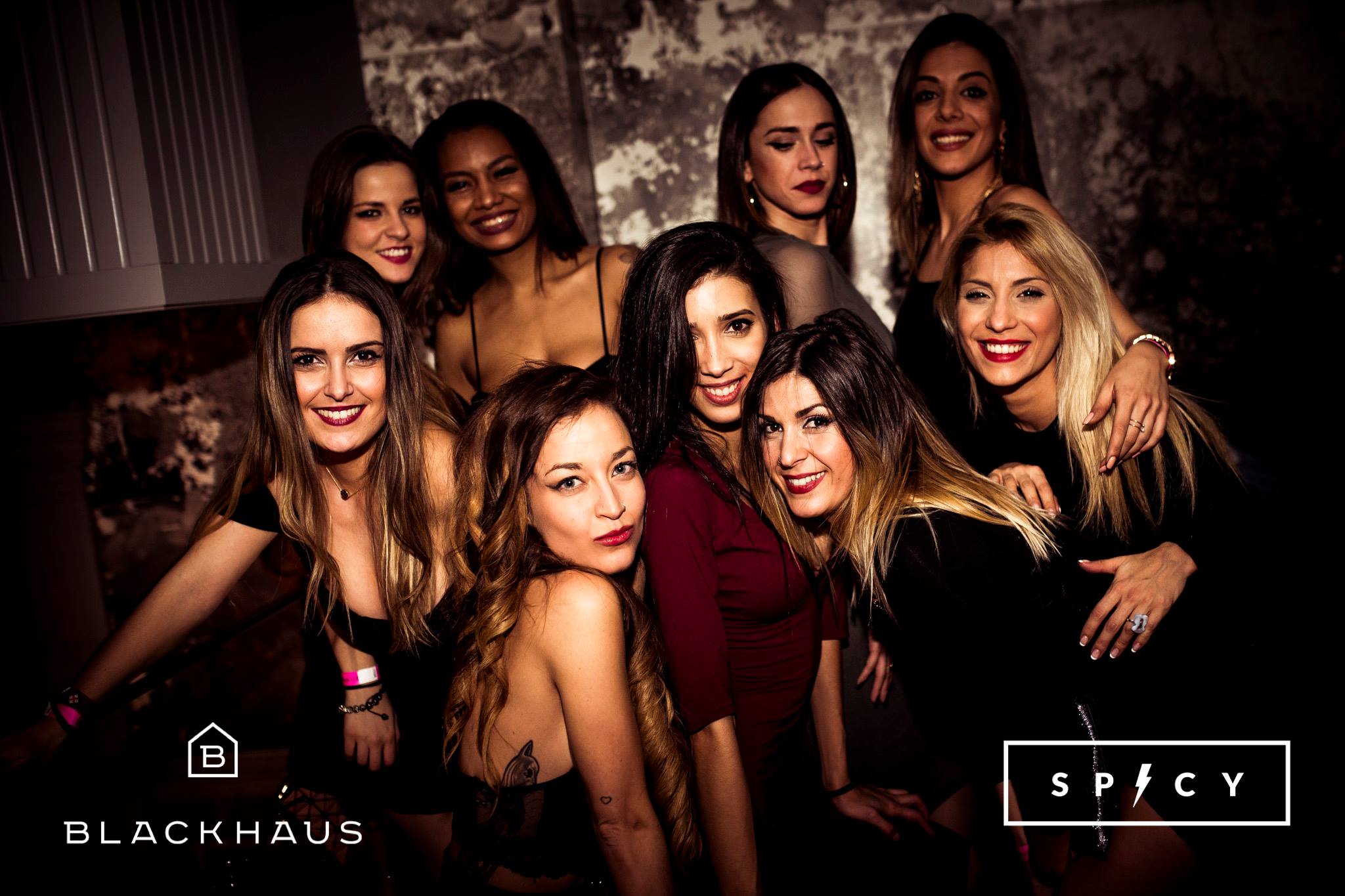 - Benefits of a RRPP and Team Manager -

Working on the Madrid Lux team will only provide you with benefits, as we want it to be a job that perfectly suits you. Join us and be part of one of the best PR teama with over 10 years of experience in the nightlife scene!

- You can perfectly combine it with your studies or other jobs.
- The salary will depend of the position you will like to work at.
- Free entry and drinks at the clubs you have your guest lists / position assigned. If you are young, dynamic, with people skills and desire to have fun, this is your chance!
- We make weekly or biweekly payments.
- Personalized monitoring to each RRPPs, events manager or image girl.
- Seriousness and professionalism. Over 10 years experience in the sector.
- To which clubs could you work with? -

We have access to the most exclusive clubs in Madrid, where other PR teams simply can't. Contact us to see which options and which clubs will fit better the PR profile you are about to develop. As you can see, we work with the most popular parties, in which you, as part of our team, could get significant results in the easiest way, offering your people the most fashionable and exclusive parties to which they are already wanting to go.

Currently Grupo Lux has offices in Madrid, Barcelona and London.

With us, your professional career can get you as far as your ambitions!

- Mobile: +34 692 383 870
- E-mail: listas@madridlux.com
We are waiting for you!