Madrid lux gives you the opportunity to get your advance tickets at the best price in one of the most relevant clubs of the Madrid nightlife. If the club you are looking for is not on this list, do not hesitate to contact us by WhatsApp to get on the lists. door for clubs like Kapital, Barceló, Oh My Club, Toyroom, Panda, Opium, Vandido, Blackhaus... and many more.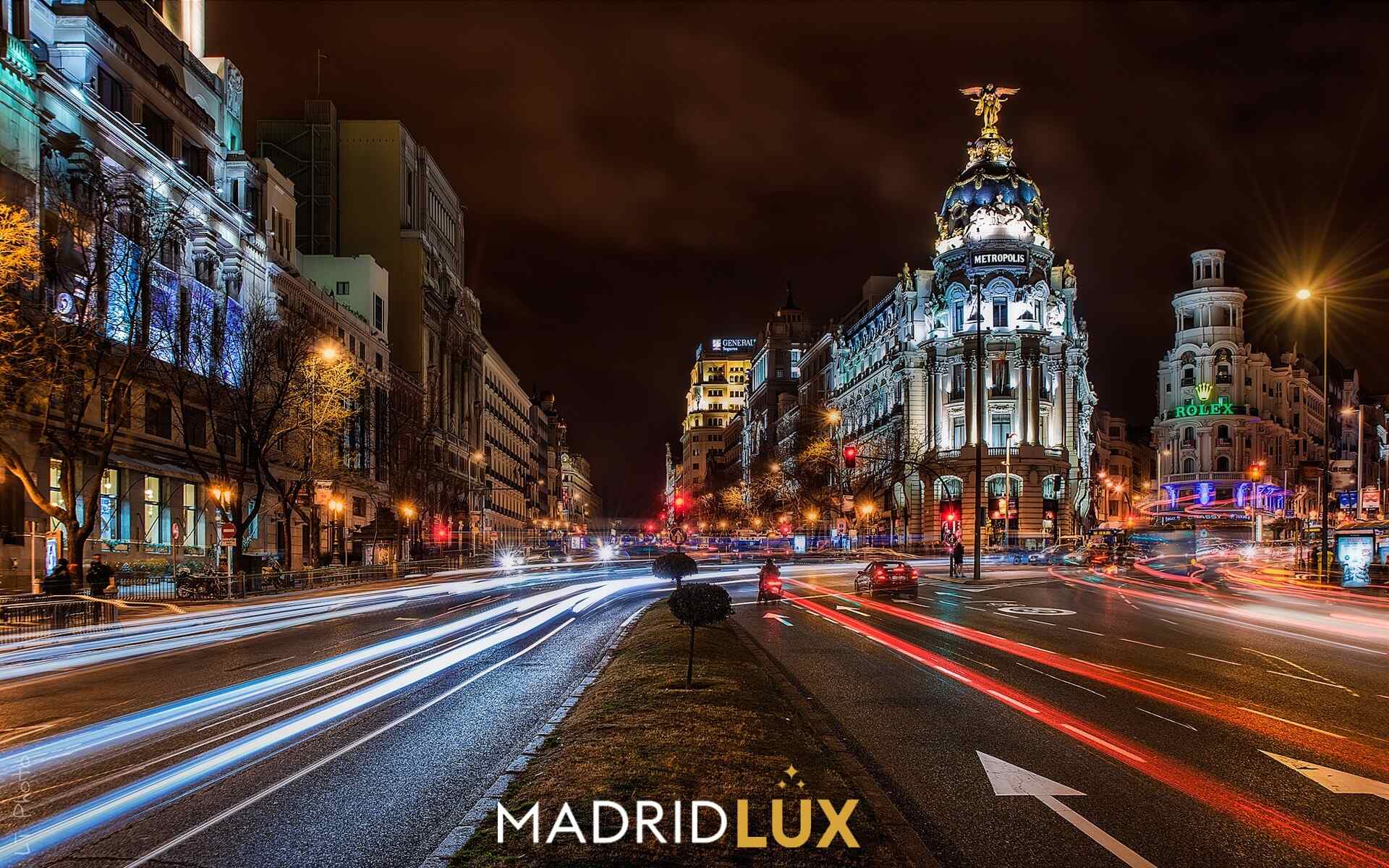 Buy your tickets at the best price with Madridlux. You can enter without waiting in long lines, at the time you want and paying less than if you buy your tickets at the door. Take advantage of the advantages and go out partying by buying your tickets in advance.


Teatro Barceló Madrid
The Teatro Barceló is, without a doubt, the most historic nightclub in the city and an obligatory stop in your party days or visit to the city. With us you can get the best service in your table and ticket reservations.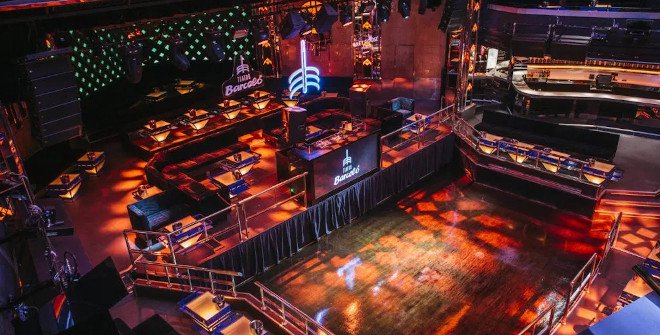 Magno Club Madrid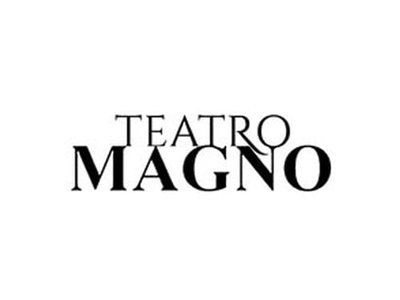 The Teatro Magno is a theater located in the emblematic building of the well-known Cines Bogart, in the heart of Madrid.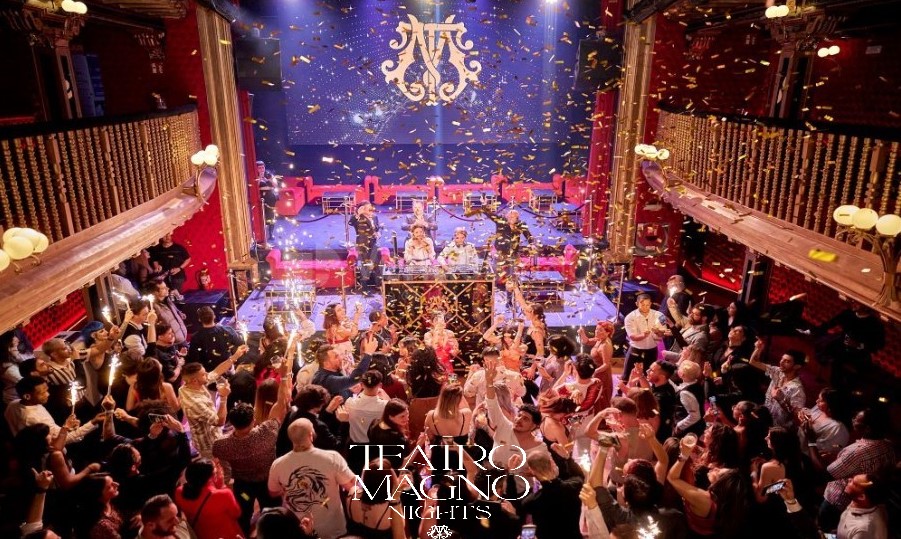 Oh My Club Madrid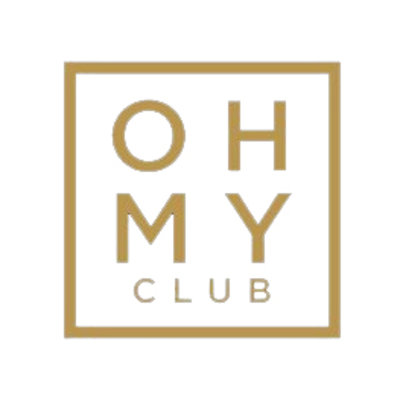 An elegant, sophisticated and classy nightclub, its name is Oh My Club Madrid. This club started out as the definitive proposal that was going to change the concept of Madrid nightlife as we knew it, and it has succeeded because the theme parties offered every day, the atmosphere, the music and the space are crazy.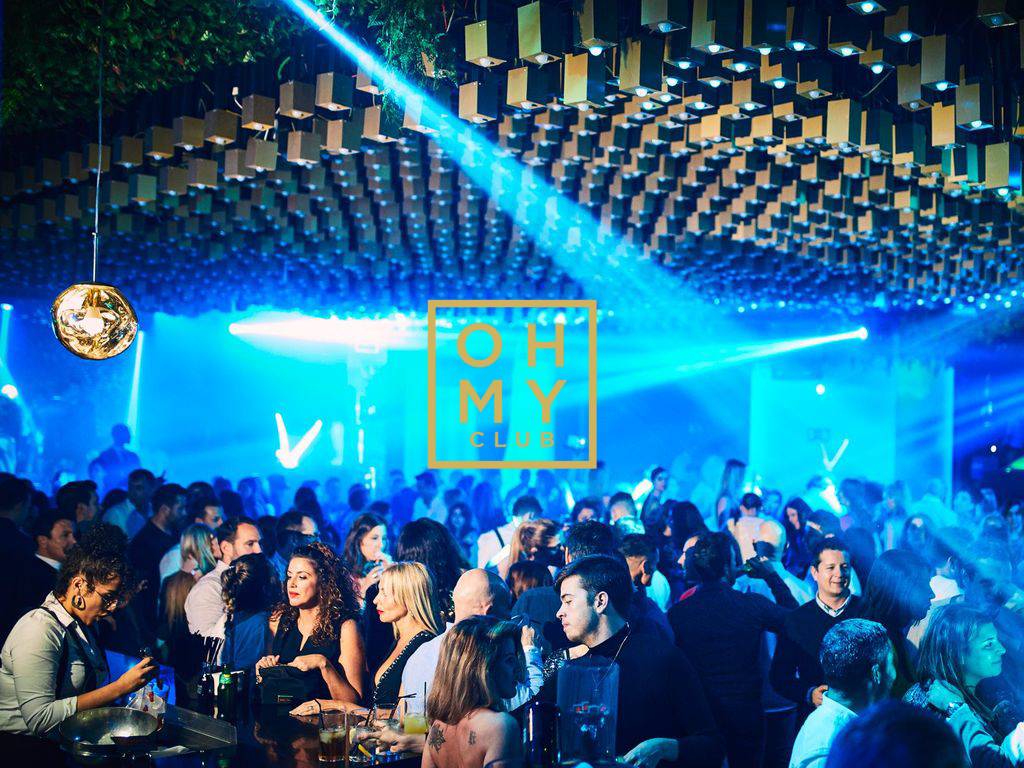 Opium Madrid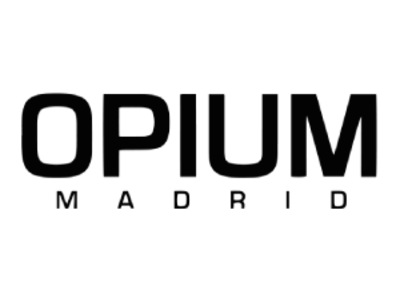 Opium Madrid arrived to José Abascal street in the city to stay! Since the first opening of the Opium Barcelona nightclub, they have become a benchmark of nightlife in Spain with presence also in London, England.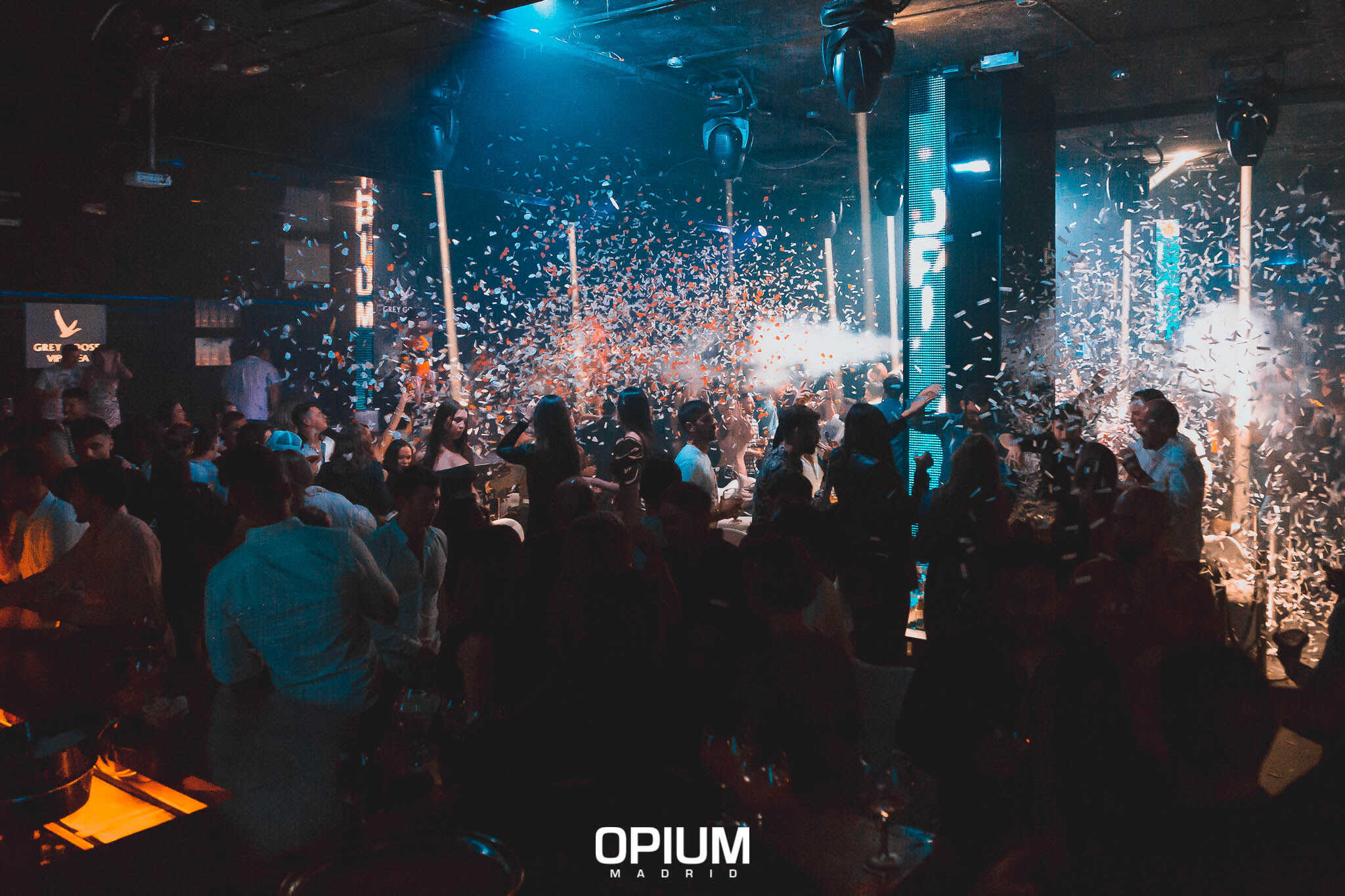 Shôko Madrid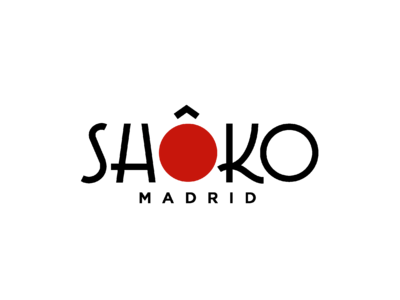 Shôko Madrid is located in the heart of Madrid and opens its doors 4 nights a week: Thursday, Friday, Saturday and Sunday.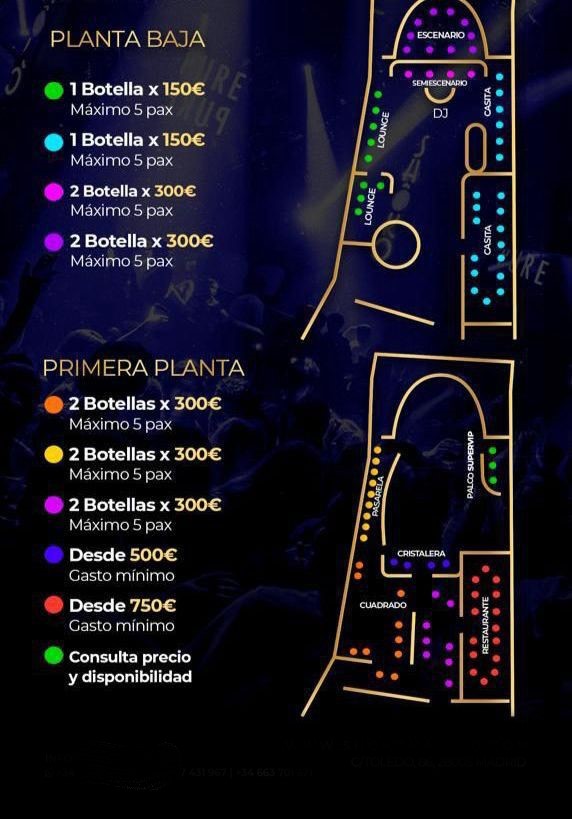 Atta Club Madrid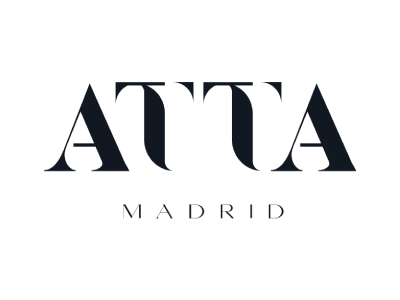 A new emblem for the night of the capital has arrived: its name is Atta. Located in the old Bling Bling/Caro Club and totally reformed, it is the new night bet where the most select and chic public of Madrid will have its place where to live the most surprising parties and with the most select public that will characterize the Atta nightclub.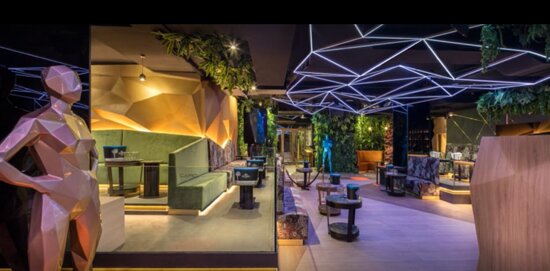 Contact MadridLux