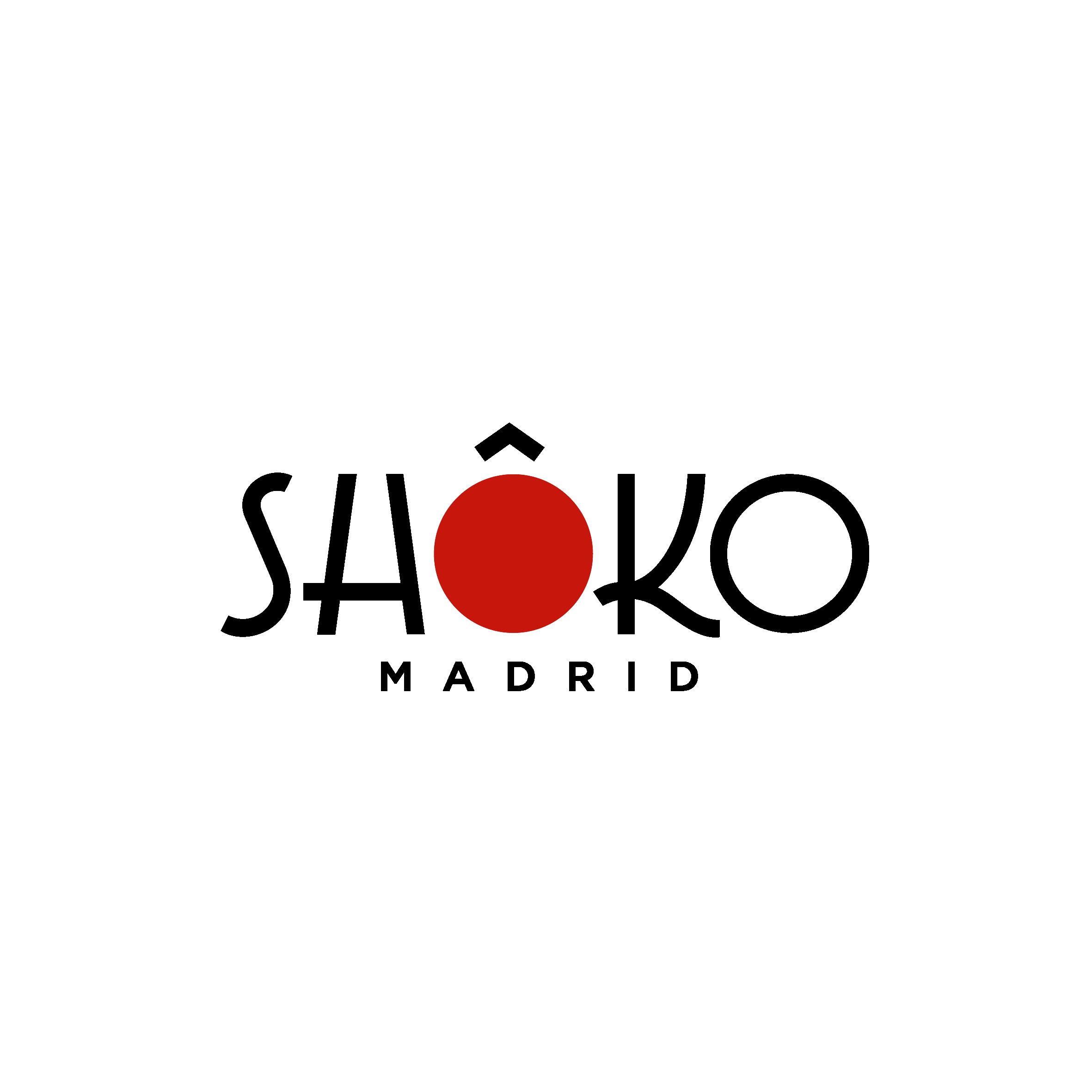 The Shôko Madrid nightclub is located in the heart of Madrid, specifically on Calle Toledo 86, in the La Latina neighborhood, and is known for offering the craziest parties of all the nightclubs in Madrid. This club opens from Wednesday to Sunday so that to offer you the most unique and exclusive sessions in which you will be able to enjoy the latest in commercial music, reggaeton, R&B or Top Hits, thanks to its incredible resident or guest DJs, from National and international.
This renowned nightclub has a large space of 2,000m2 divided into two floors. On the first floor you will find the two bars with magnificent waiters, a large dance floor and, around it, a large number of VIP areas. Then, on the second floor, also called "the balcony", there is also a wide variety of VIP tables where you will be able to live an experience at a higher level . If you are interested in buying tickets for the next Shôko Madrid nightclub event , we recommend that you continue reading.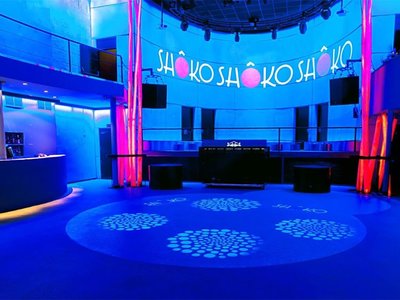 Shoko Madrid Tickets

To experience the best themed nights at the Shôko Madrid nightclub , this club makes things very easy for you since you have at your fingertips up to three ticket options with different prices and benefits . Next, we are going to detail what types of tickets there are so that you can choose the one that best suits your preferences.
Keyless entry list: A choosing this option, you will have to buy advance or at the box office of the club Shoko Madrid tickets. With no list entries you do not get any benefit or privilege and you must pay the fixed price of it . The price of tickets Shoko may vary depending on the day of the week: on Wednesdays and Thursdays from 10 to 15 €, Fridays and Sundays from 15 to 20 € and Saturday, the most expensive day 20 to 30 €. We recommend buying early entry as quickly as possible, not only to ensure a place in the club, but can run out or go up in price as it arrives the day of the party.
Entry list: A the sign up list Shôko you can get a big discount on the price of tickets till 02: 00h , and enter paying just 10 € with a glass or 15 € with two drinks. List can sign up every day and feel like you can do it in groups or individually, in addition to that, you'll go through a queue priority access.
Join the list correctly by following these steps: Find and select the party you want to go, complete the form and select the number of people you'll come and give the gold button click . Once you get to the door of the nightclub shows the access confirmation to enter the club Shoko Madrid. Also, we recommend you to come in advance because if you go later than the deadline, you must buy and pay the ticket price without list.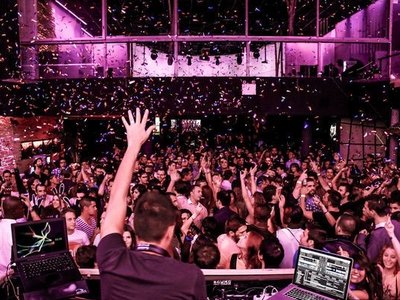 Book a VIP table: The Shôko Madrid nightclub has a wide variety of VIP tables both on the first floor and on the second (which is all a VIP area) and, if you want to enjoy a night full of luxury and exclusivity , this entry option is perfect for you and your friends, so don't hesitate and reserve a VIP table at Shôko.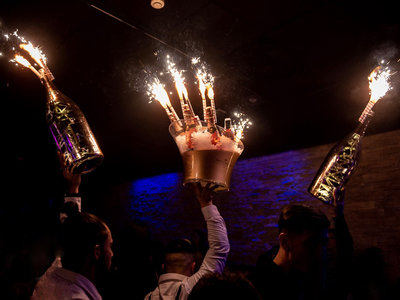 The club Shoko Madrid has an access policy that all attendees who want to enter the club, they have to fulfill. Then, before coming should know that you meet the following: the minimum age of Shôko , which is +18 and it is important that you bring your ID card , driving license or passport original (no photos allowed) and in force so that goalkeepers can verify that you have the minimum age. The other rules that may affect your access is the dress Shôko , it must be casual and not have to be very formal, yet avoids the tracksuit, sportswear in general, sandals, sports shoes, etc.
Finally, it is important that you consider the following information, as you may be required: the type of music Shôko because it can vary according to party hours Shoko conditions List Shôko, price from the entrance of Shôko, etc.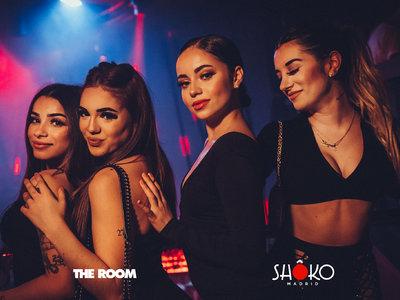 Live unforgettable nights thanks to the Shôko Madrid nightclub , enjoy the best atmosphere and the best parties in the entire capital of Madrid. Do not hesitate to buy your tickets as soon as possible, to sign up for the Shôko List or to reserve a VIP table with your friends because everyone wants to enjoy the theme parties of this well-known club and their tickets fly.
Next, we are going to provide you with a link so that you can access more detailed information about the Shôko Madrid nightclub and its upcoming parties.

Contact Shoko Madrid
Reservations +34 692 383 870