If you plan to live an unforgettable night in one of the most fashionable clubs in the capital, then your place is Oh My Club.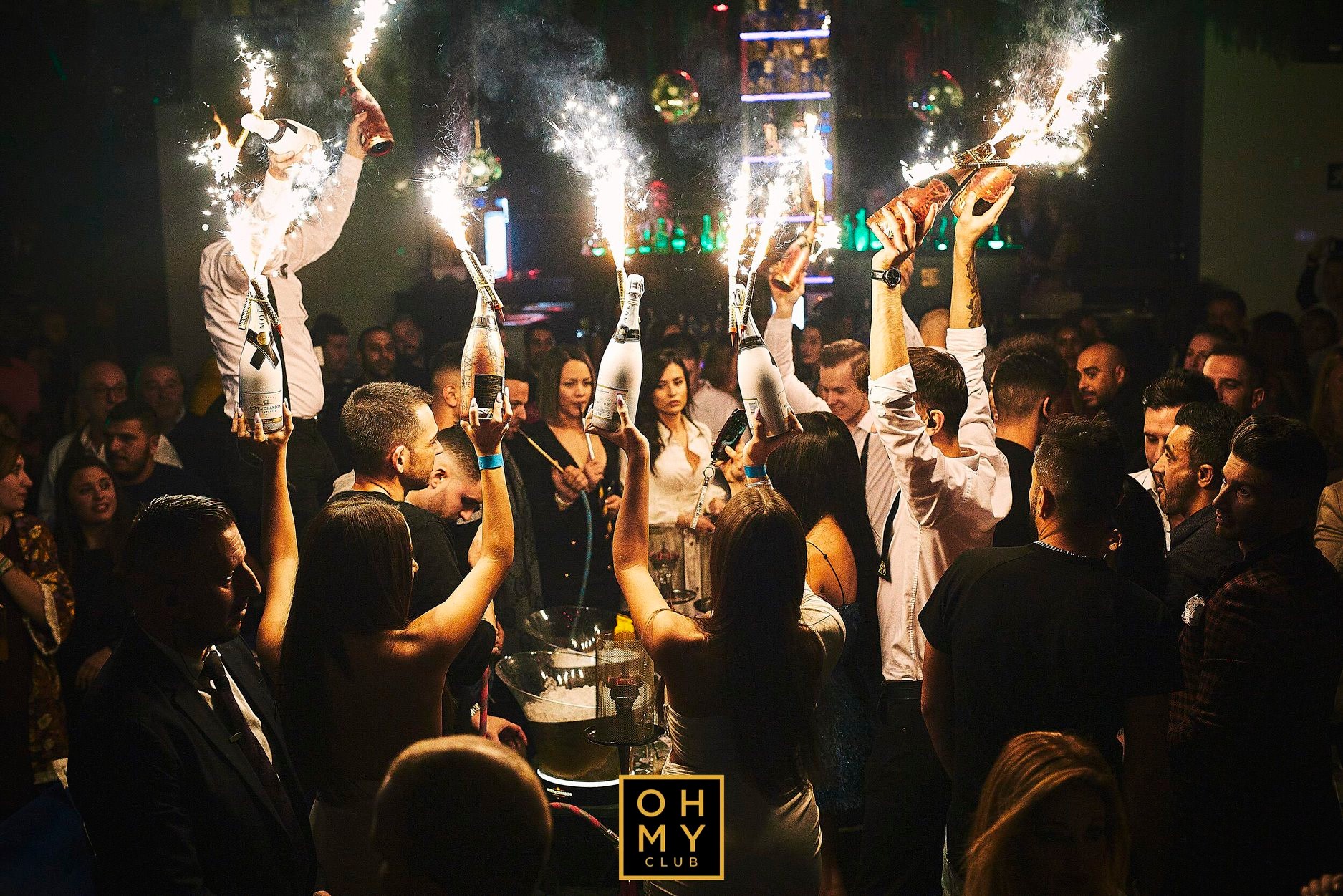 A large room that offers the best moments of nightlife in the capital. Enjoy your best moment, reserving a VIP table.
Oh My Club has several VIP areas:
Gray VIP area where you will have a private room with your own bathroom at your disposal and in the most exclusive way.
Blue VIP area with a large number of tables and space to enjoy your VIP table and the best party.
Green VIP Zone is a private spy where you can have your privacy while enjoying the best party.
Pink VIP area are reserved at the foot of the track where you can enjoy the atmosphere of the most exclusive party in Madrid.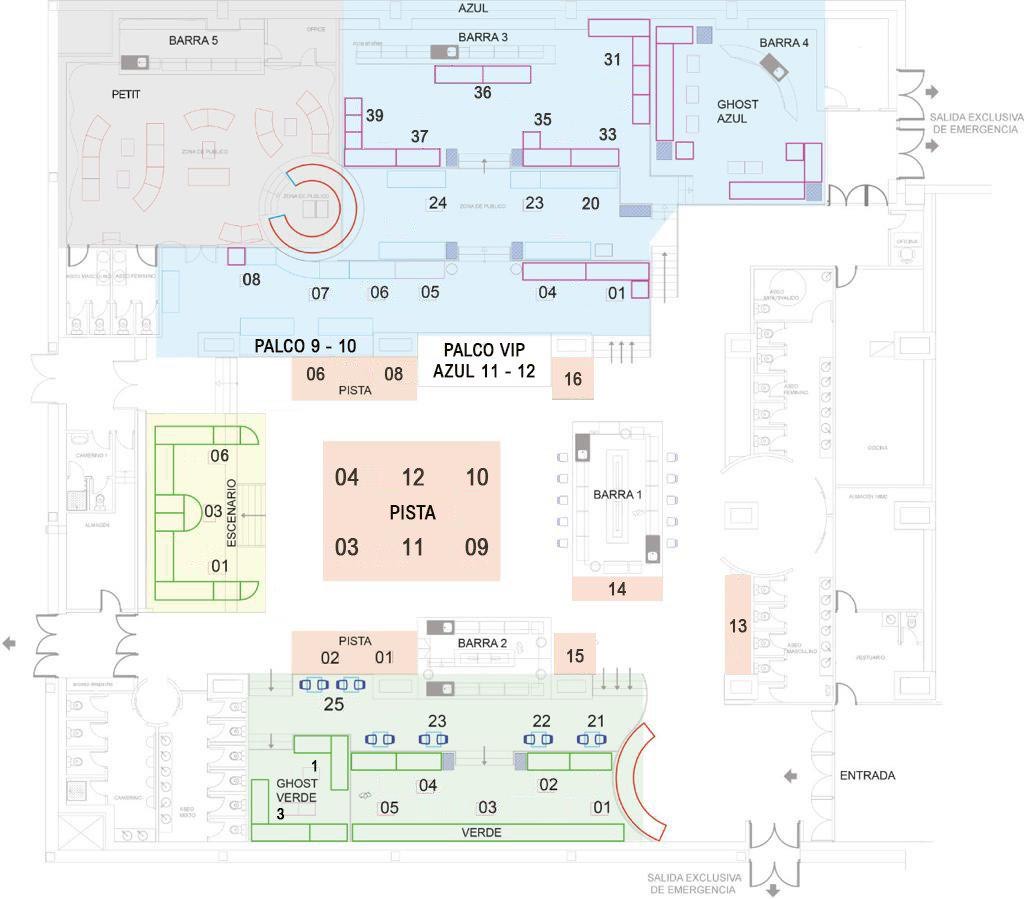 ​​​​​​
At Oh My Club you have a large menu of bottles of different sizes and prices. Bottles of Vodka, Gin, Whiskey, Rum, Champagne and more at your disposal. Check the prices of these in our Oh My Club bottle price chart.

Conditions and prices:
Standard VIP table: from € 200
VIP area: from € 2000.
Green VIP area: from € 1000.
VIP court table: from € 500
VIP table second line stage: from € 250
5 people maximum per table.
Each table includes 1 bottle and 10 soft drinks to mix the glasses: Coca Cola, Sprite, Tonic, juices and Red Bull.
These prices only include 75cl bottles of basic brands such as Absolut, Ballantine's, Beefeater, Brugal. Bottles of premium brands are more expensive.
How to pay?
Madrid Lux ​​offers the VIP table reservation service free of additional charges. We do NOT charge a supplement for making the reservation.
It is not necessary to pay in advance to reserve the tables. Except during special events like New Years Eve.
What should I do when I arrive at the club?
Upon arrival, say that you have a VIP Table reservation in your name.
No need to queue.
Remember, if you have any questions, do not hesitate to consult our website or contact us via WhatsApp.

More information or reservations
If you have any questions about your reservation, or want to make your VIP table reservation at Oh My Club, do not hesitate to contact us via whatsapp at +34 692 383 870.