The Vandido Madrid Nightclub is without a doubt one of the most glamorous nightclubs in the capital. In Vandido Madrid you can find every night the best of the Madrid and even international socialites, with many artists, singers, actors and actresses choosing Vandido to spend a night out. At Vandido they feel at home, and enjoy the privacy that the "stars" need. Currently the room opens from Wednesday to Saturday. On Wednesdays you can find a younger audience over 20 years old, on Thursdays the cut-off at the door goes up to 24 years old, and on weekends the minimum age is 27 years old.
Tickets for Vandido
To buy your advance tickets at the best price, click on the following "button" and do not hesitate to write to us to have the best management and information for VIP table reservations.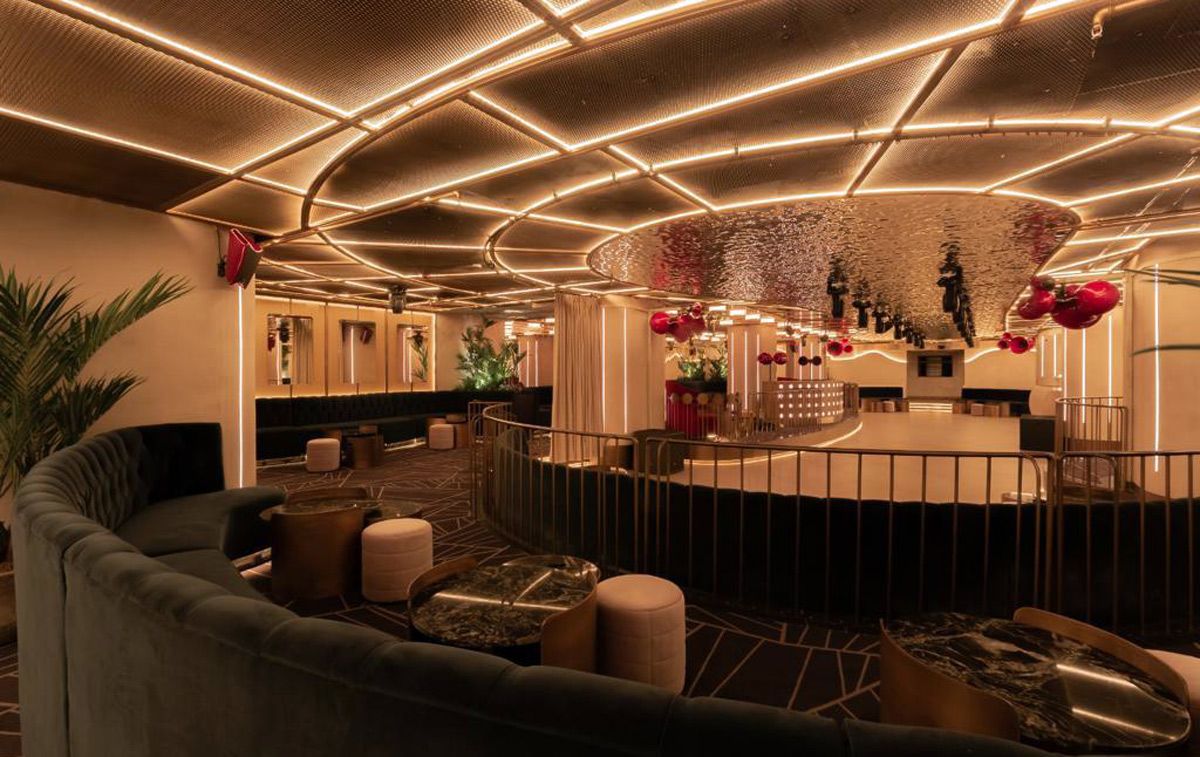 You can choose between two types of tickets to go to Vandido Madrid:
Advance tickets: Wednesdays from €20 with two drinks before 1:30 and Thursdays with 1 at the same price. In addition, on those days there are also free lists that you can sign up for by writing to us on WhatsApp. Fridays and Saturdays the entrance with 1 drink is €25 and there is the possibility of signing up for our lists to have discounts at the box office, and a drink if you enter later, you come from €20 with two drinks entering before 1:00 and a drink if you come in later and the same conditions as Saturday but with a price of €25.

Reserve a VIP table: from €300 for 5/6 people. Wednesdays and Thursdays from €250.
Booking +34 692 383 870

Don't miss the opportunity to meet and enjoy the nights in one of the top venues in Madrid. Don't hesitate to write to us for any questions.