Blackhaus
. It has several areas where their VIP tables are located.
THE MAIN ROOM
500 square meters distributed in TRACK, VIP and PRIVATE. The VIP, which is in the form of stands, houses the DJ booth. The most important part, the VIP areas, are three enclosed spaces with bathrooms, perfect for clients who prefer to see but not be seen.
ROOM 2
Separated from the Main Room by a window,
Blackhaus
can be closed for private events. It has room for 90 people seated and 180 people in cocktail. It also computes as a terrace, making it perfect for smoking events.
BLACK CAVE
It is the
Blackhaus
site preferred for personalized parties of about 250 people. It is a super versatile space, capable of changing the color of its two bars and with an exclusive sound system for that area. It has graffiti and exposed brick walls, which simulates a very cozy alternative space.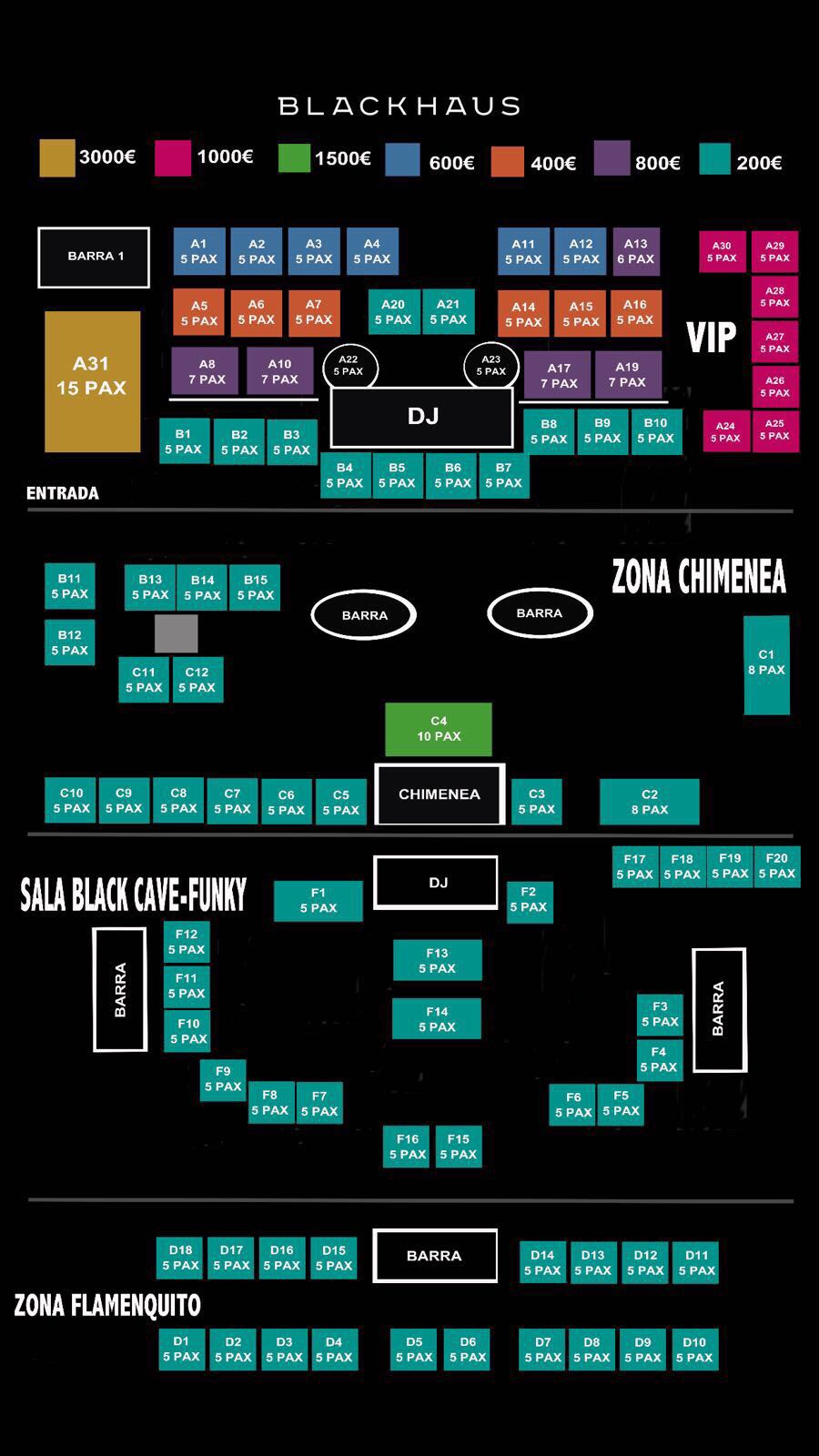 SEE THE PLANS OF THE TABLES AND PRICES HERE

TERMS:
• VIP Standard Table: from € 180 (max 5 people).
• VIP table 3 row: from € 400 (max 4-5 people depending on the table).
• VIP table 2 row: from € 600 (max 4-5 people depending on the table).
• VIP table 1 row: from € 800 (max 5-7 people depending on the table).
VIP Cave € 1200 (max 10 people) | BEST TABLE € 2000 (max 6 people)
• Each table includes 1 bottle and 10 soft drinks to mix the glasses: Coca Cola, Sprite, tonic, juices and Red Bull.
• These prices only include 75cl bottles of basic brands such as Absolut, Ballantine's, Beefeater, Brugal. Premium brand bottles are more expensive.
HOW TO BOOK A VIP TABLE IN THE CLUBS OF MADRID?
• Call / SMS / Whatsapp Isaac at +34 692 383 870.
• Send e-mail to listas@madridlux.com.
• We proceed to reserve the tables requested with the club directly and send you confirmation of the same by e-mail.
PHOTO CLUB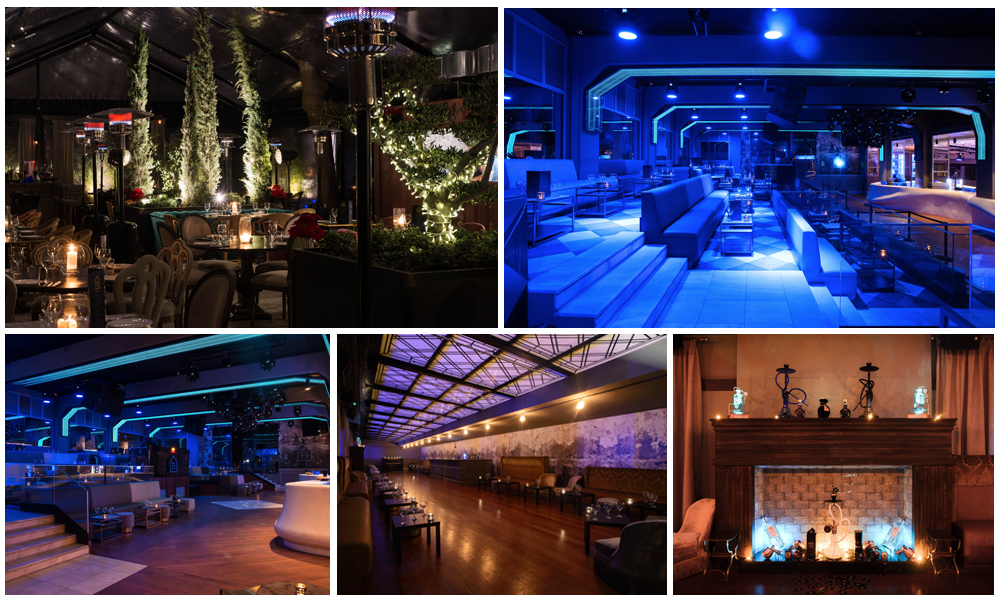 VIDEO OF THE PARTY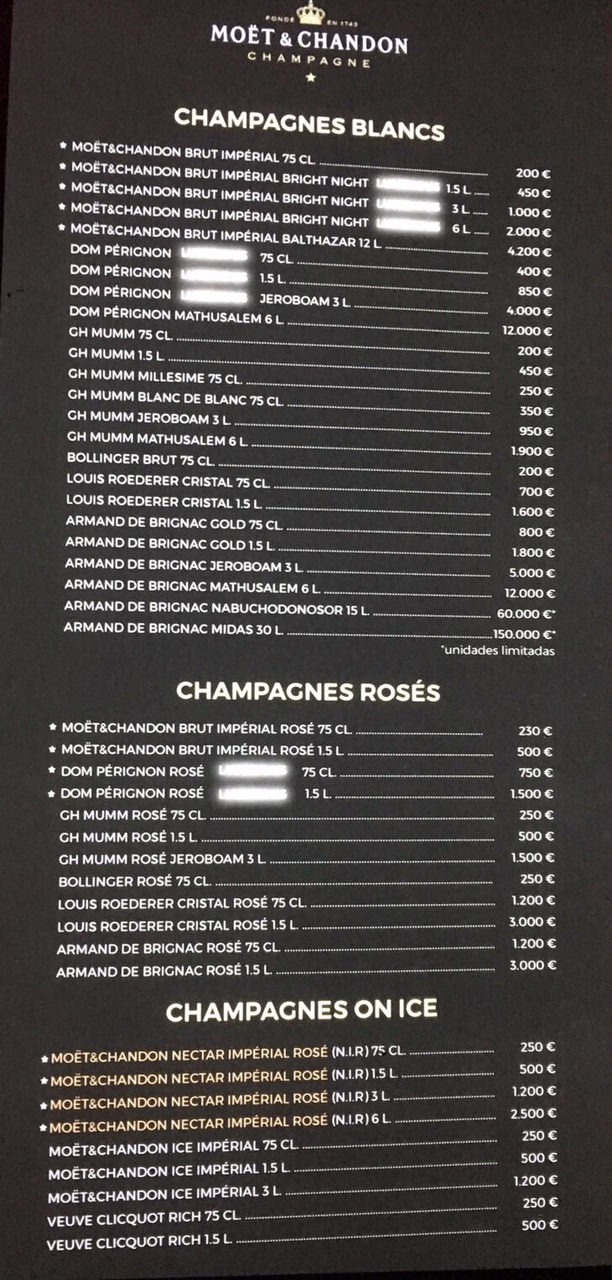 HOW TO PAY?
• Lista Antonio Calero offers the VIP table reservation service free of additional charges.
• It is not necessary to pay in advance to reserve the tables. Except during special events like New Year's Eve and special Djs, the total payment of the reservation is made in the club directly.
WHAT SHOULD I DO WHEN I ARRIVE AT THE CLUB?
• Upon arrival, tell you that you have a VIP table reservation in your name reserved by Antonio Calero.
• There is no need to queue.