In Gunilla Madrid you will find VIP areas for those who prefer privacy and a personalized service, the nightclub is divided into two floors with a variety of VIP areas where we highlight standard tables or standing tables in the dancefloor and very close to the DJ.

The dance floor is huge with a central bar.
Gunilla
madrid has the best location in Paseo de Recoletos. If you are looking to celebrate the night with a lot of glamor and exclusivity, gunilla offers 3 impressive VIP areas where you and your friends can have a night you will never forget!
TABLES VIP Gunilla Madrid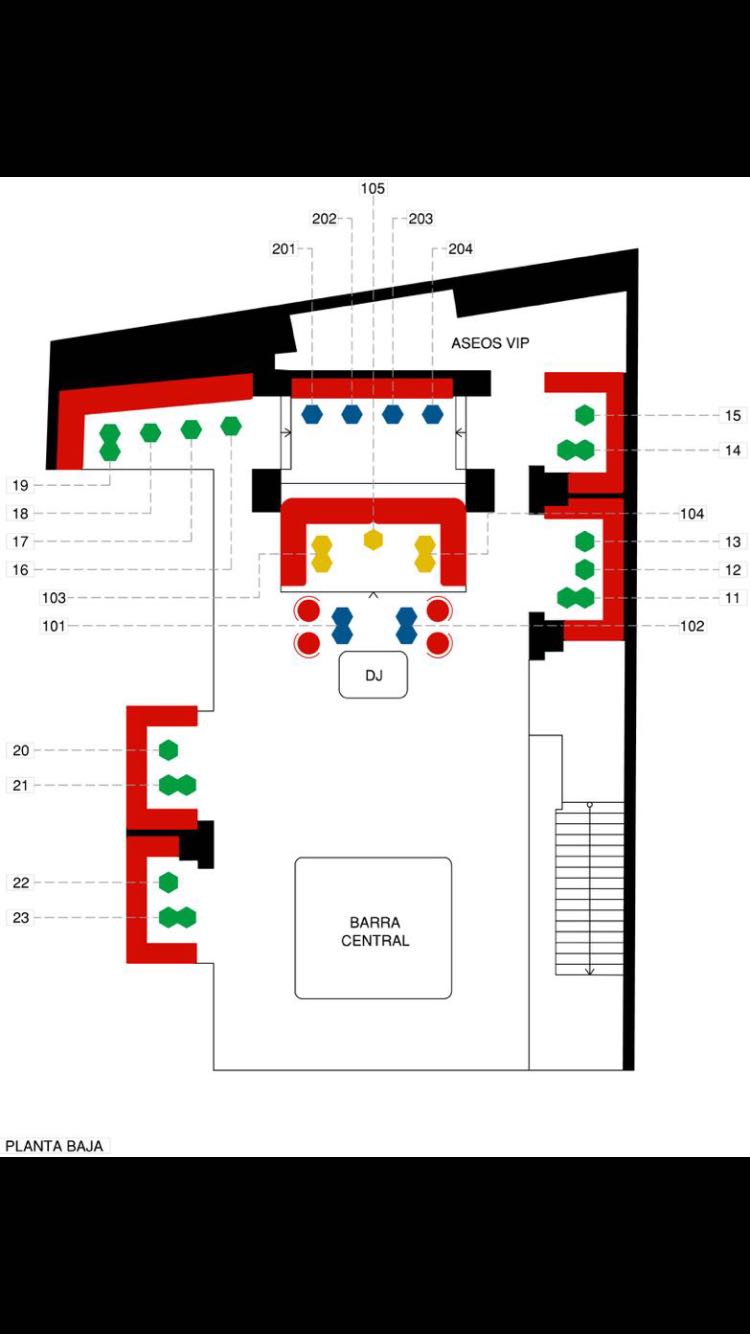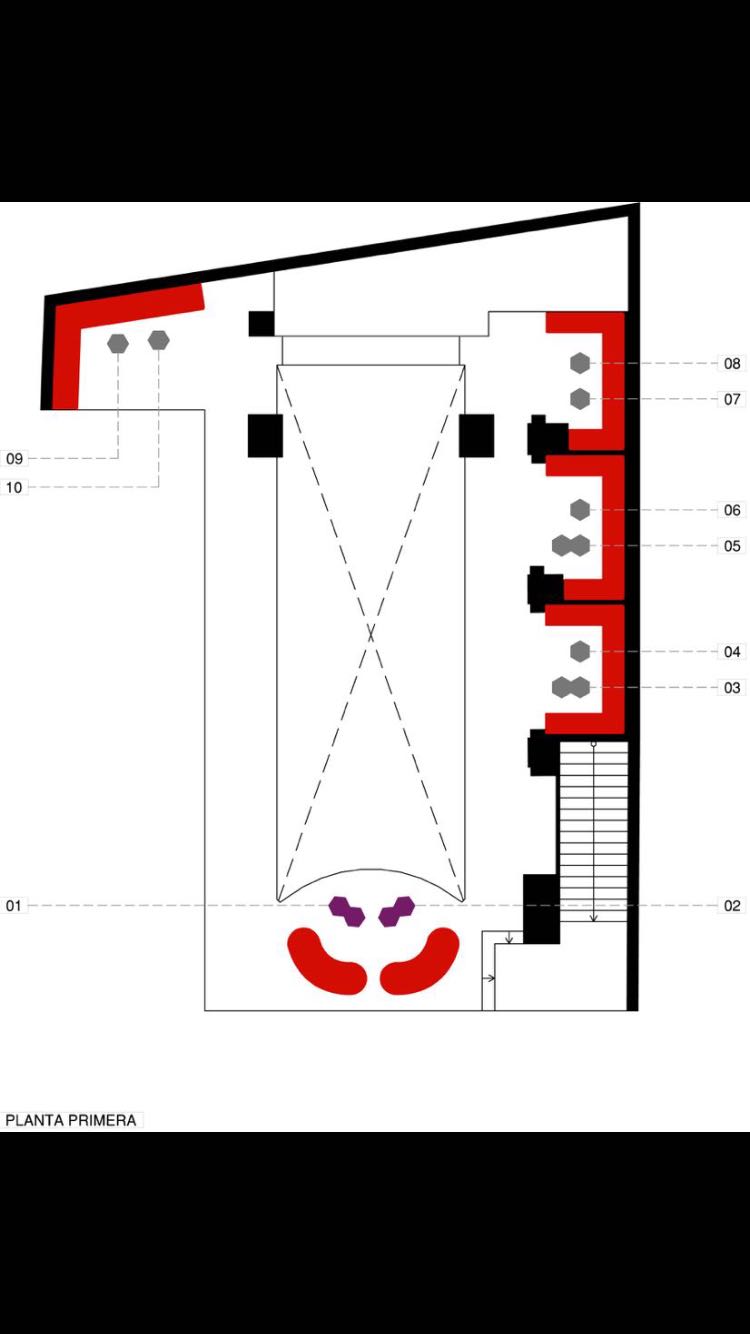 PRICE OF BOTTLE Gunilla Madrid