The Kapital Theater
Madrid is known worldwide for its structure: the building is divided into 7 floors totally independent from each other, and in which you can enjoy totally different environments:
Ground Floor: "Main Floor" - House Music and Dance. 1st floor: "The Privee" - VIP area and cloakroom. 2nd floor: "Music Studio" - Karaoke. 3rd floor: "The Box" - Funky Music and R & B.
4th floor: "Kissing Room" - Cocktail Bar and Bombay Sapphire. 5th floor: "" The Party "- Varied music. 6th floor: "Mojito and Cuba Libre Bacardi Area" - Latin Music.
7th floor: "The Terrace" - Smoking Area and Lounge Bar.
VIP TABLE PRICE
FIRST FLOOR:
Standar Table: 170€ for 1bottle. Máx 4 person.
Box VIP Zone Central: Box rear 100 € per person with a minimum of 5 people (or minimum consumption of € 500), front box € 140 person with a minimum of 3 people (or minimum 600 people) €)
First Seats: minimum consumption € 340 / maximum 4 people.
THIRD FLOOR, FIFTH FLOOR AND TERRACE
Standard tables: € 140 / bottle maximum 4 people.
OFFER € 100 / bottle maximum 4 people before 1:00 am for children under 22 years old at standard tables.
Each table includes 1 bottle and 10 soft drinks to mix the glasses: Coca Cola, Sprite, tonic, juices and Red Bull.
These prices only include 75cl bottles of basic brands such as Absolut, Ballantine's, Beefeater, Brugal. Premium brand bottles are more expensive.
FIRTS FLOOR KAPITAL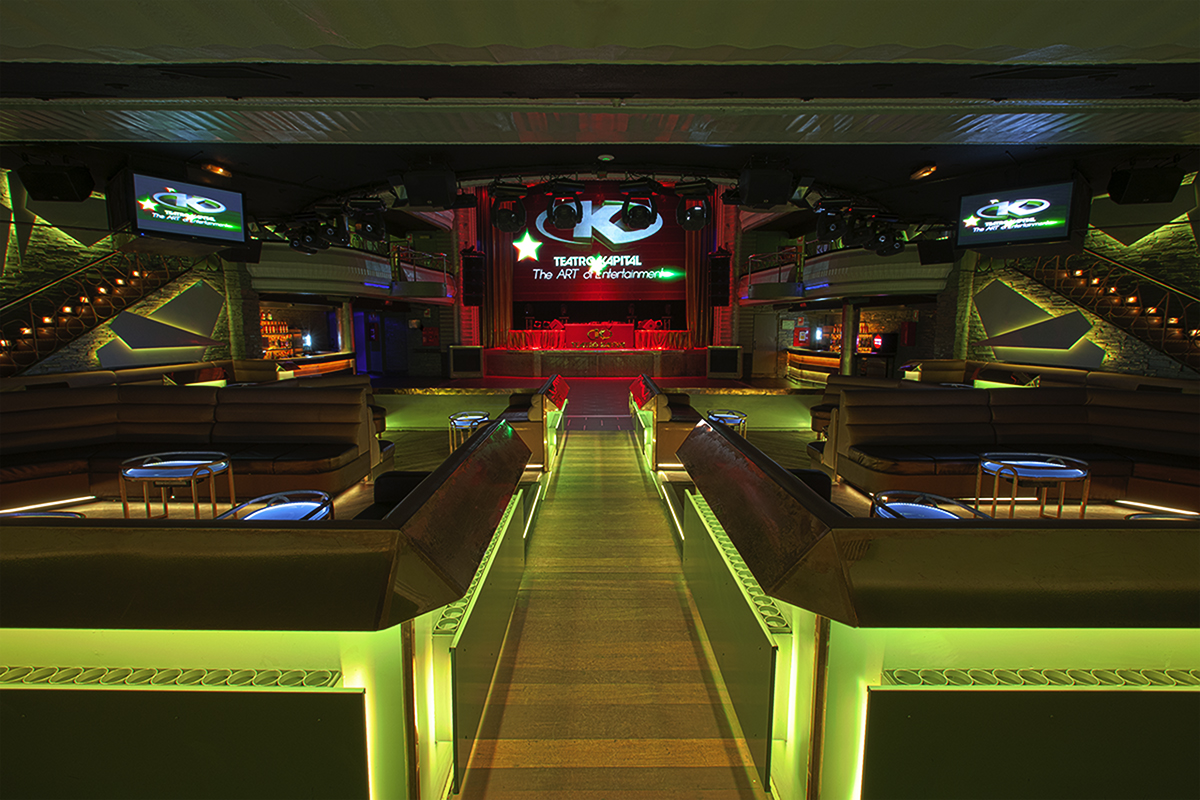 SECOND FLOOR KAPITAL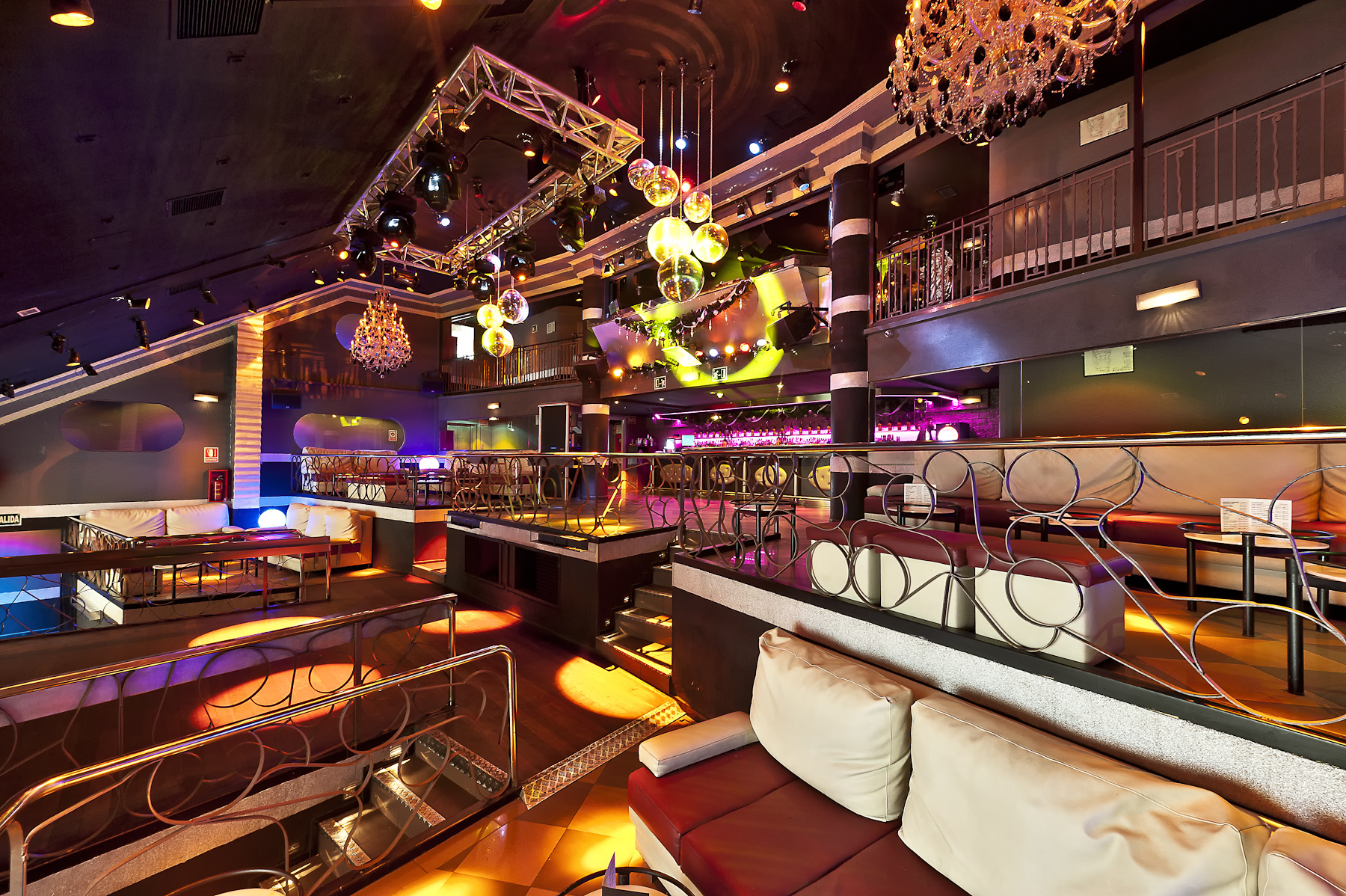 FIVE FLOOR KAPITAL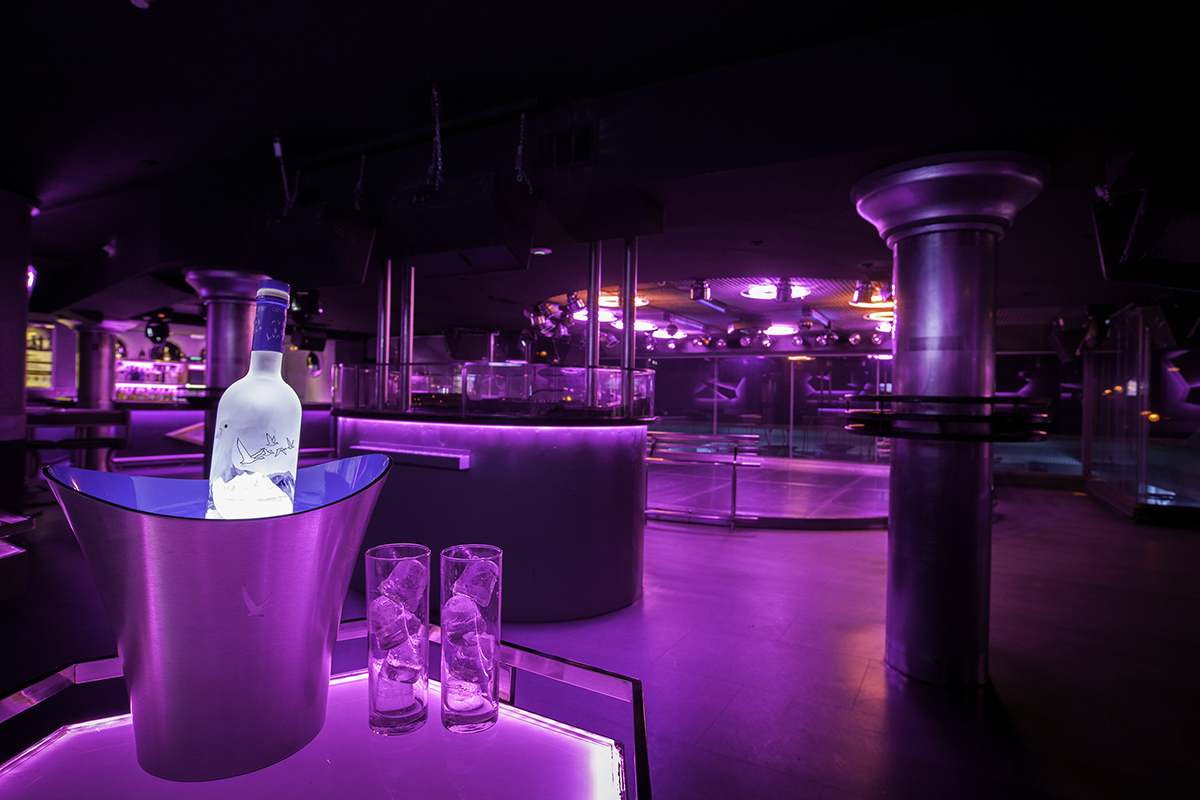 TERRACE KAPITAL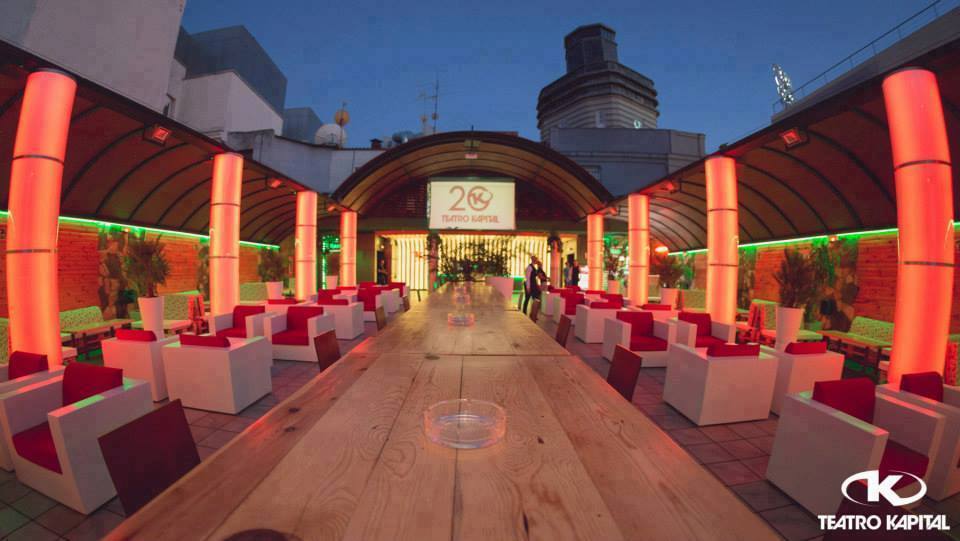 ​​​​​

HOW TO BOOK A VIP TABLE AT THE MADRID CLUBS?
• We proceed to reserve the tables requested with the club directly and send you confirmation of the same by e-mail.
HOW TO PAY?
• Lista Antonio Calero offers the VIP table reservation service free of additional charges.
• It is not necessary to pay in advance to reserve the tables. Except during special events such as New Year's Eve or a large number of people, the total payment of the reservation is made directly at the club.
WHAT SHOULD I DO WHEN I ARRIVE AT THE CLUB?
• Upon arrival, say you have a VIP table reservation to your name made by MadridLux.
• There is no need to queue.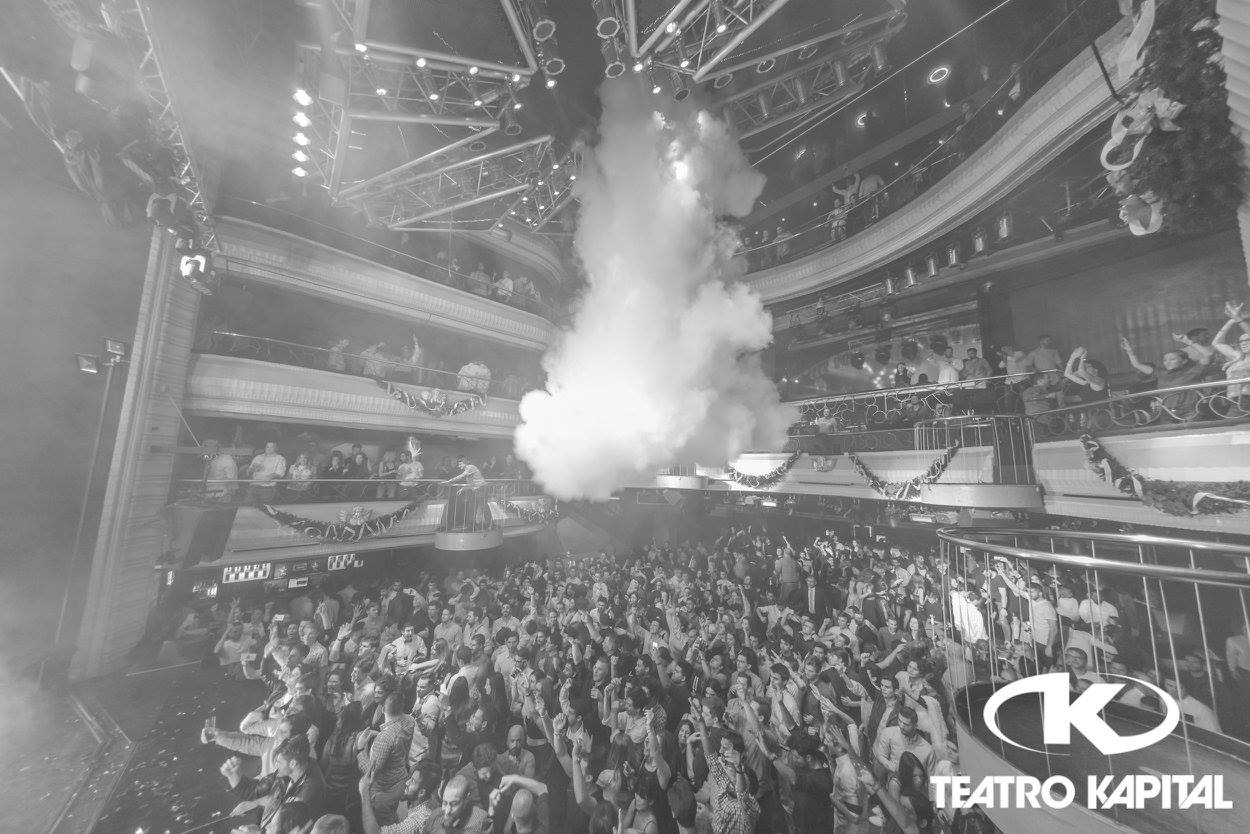 ​​​​​​​​​​​​​​