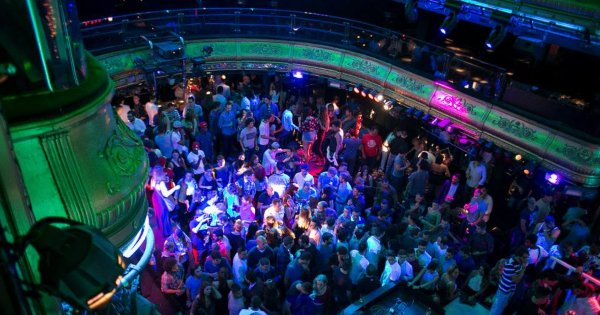 In Joy Eslava every VIP party is different. From Tuesday to Sunday the club offers very different, surprising and amusing party sessions that are absolutely have-to-go if you want to have fun! Joy Eslava is one of the oldest clubs in Madrid and since its opening in 1981 it has continued to offer the best VIP parties in the capital.

The sessions held in Joy Eslava are: Tuesday - Million Dollar; Wednesday - the famous Crazy with the best funky and hip-hop; Thursday – Epic Nights; Friday – Joy Nights; Saturdays – The Classic; and Sundays – the inimitable In Da Club. These are all the VIP parties that take place almost every day of the week in the one of the most popular venues of Spanish capital.
You decide which party you like the most. Then, just join our VIP Guestlist through Madrid Lux WhatsApp: + 34 692 383 870 and/or find out more on: www.madridlux.com and follow us on Facebook: Madrid Lux – Listas VIP.